Top 6 Most Exotic Honeymoon Destinations
|
Honeymoons have evolved from the typical relaxing beach vacation to more exciting and adventurous destinations. More and more couples are looking to share more active experiences and memories as the beginning to a new life together. Starting off a marriage with a good adventure in an unusual and exotic place is something that will surely resonate throughout a lifetime. Staying away from the usual island vacation, here are 6 of the most unusual yet exciting destinations for a honeymoon or a birthday or Valentines's gift.
1. Iceland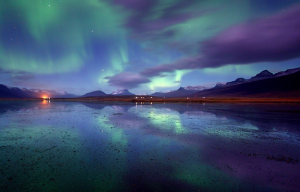 This small island nation boasts not only the most stunning views on the planet but also a wide array of nature-related adventures and thrills. Contrary to its name, Iceland is full of different kinds of terrains including highlands, lagoons, and plenty of untouched wildernesses. It is one of the most geologically diverse places in the world that offers couples a chance to enjoy nature along with each other.
2. Tunisia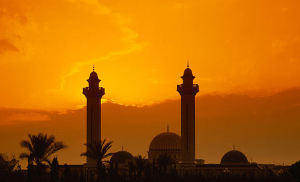 This beautiful African nation east of Morocco is nothing but cultural and historic. Its cities carry many Arabic and Mediterranean architectural influences, and its waters are unparalleled as well. Different cities in Tunisia offer different sights and activities including some good diving. You can also indulge in a romantic trip to a moonlit desert and be awed by the vastness of Tunisian sands and dunes.
3. Romania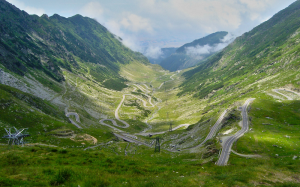 For the bolder couple, a visit to Dracula's castle, also known as Bran Castle, may be the most unforgettable experience for a honeymoon. Regardless of the fearful myth, Bran Castle is a beautiful historic landmark that completely represents the lush and mystic countryside of Romania. Surrounded by ice-capped mountains and pleasant medieval culture, this place will truly bring you to a different time and place entirely.
4. Japan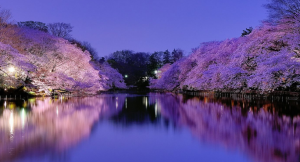 When most people think honeymooning in Asia, they think mostly of an island beach vacation. However, if a couple wants a truly unique experience, immersion in a totally different culture will be the way. Although the Japanese culture has gone minimally mainstream, the Japanese culture is completely deep-rooted and rich. This is also added to the fact that Japan boasts of highly technological bustling cities and the most tranquil rural areas.
5. Canada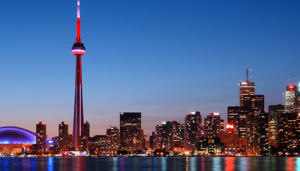 From the west coast all the way to the east, this country offers some of the most romantic locations for couples. You can walk along the French-styled cobbled streets of Quebec, get lost in the Vancouver wilderness, or find some peace and quiet next to a lake in Nova Scotia. Anywhere you go in Canada, you'll find something different and interesting to explore.
6. Dubai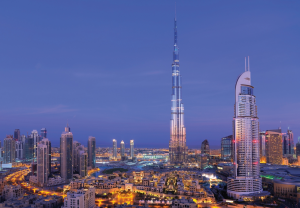 Perhaps one of the most unusual places to visit for a honeymoon will be Dubai. But being one of the fastest growing countries in the world, Dubai offers so much in its young culture. Experience being on top of the tallest building in the world or find your way in the largest man-made island ever in Dubai's Palm Islands. There are many new sights to explore and a variety of different experiences to do such as a camel ride under the moonlight.
Although these places may never be first on the list for a typical honeymoon, they're definitely worth a consideration. There's nothing like experiencing the world and experiencing something new with someone you love. All these culturally immersed and breathtaking places are not only relaxing and enchanting but absolutely memorable as well. Take your pick from among these adventures, and take your honeymoon to the next level.